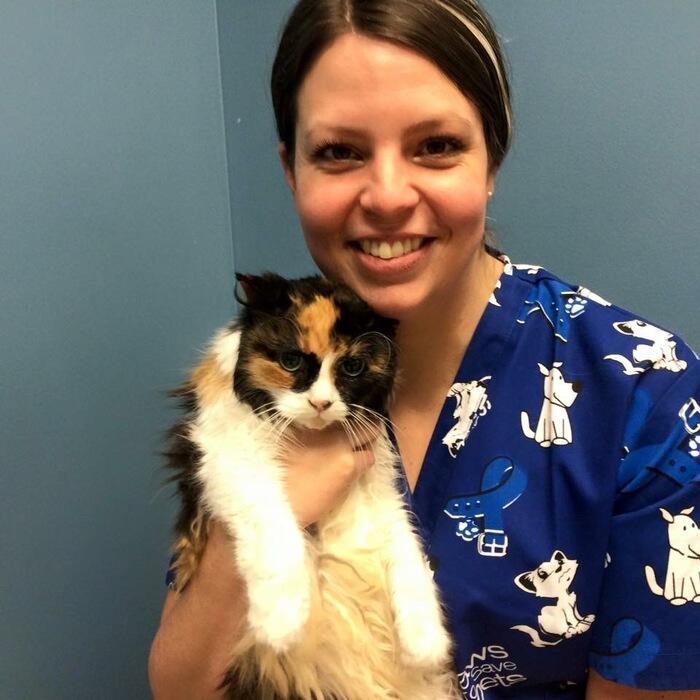 Katy
Lead Veterinary Technician
Katy joined Skadron Animal Hospital in 2018 with 6 years of experience in the veterinary field. She has a special interest in preventing and alleviating fear, anxiety, and stress for all pets and clients.
Katy has loved animals all of her life but holds a special place in her heart for kitties. She and her husband, Nick, live in Saint Paul with their dog Paisley, and their four cats: Sookie, Freddie, Lonzo, and Midge. In her free time she enjoys spending time with friends and family. Katy loves hiking, reading, cooking, and going to concerts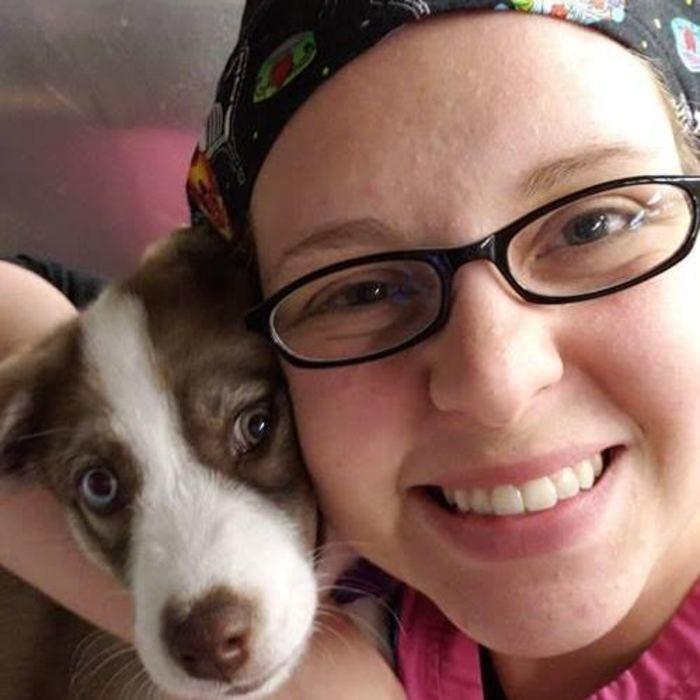 Melanie
Melanie graduated from Globe University in 2016 with an A.A.S in Veterinary Technology and passed her national boards exam earning her CVT credentials shortly after. She has been with Skadron Animal Hospital since September of 2017. She is from South St. Paul, MN where she lives with her boyfriend Kyle and their fur babies; 2 dogs, Nismo (husky) and Moose (Pitty Mix named after her late rats Goose and Maverick), a bearded dragon named Groot, a mouse named Colby Jack and a beta fish named Diablo. In her free time you can find her anywhere outdoors with her dogs or watching any Marvel movie.